$
42

bn

Assets under Management*
*Figures are as of September, 2023
Who We Are
Sanne LIS S.A. ("FundRock LIS") is a successful third-party UCITS management company and AIFM headquartered in Luxembourg and with an office in Dublin, delivering fund solutions to renowned investment managers and fund initiators.
Founded in 2011, we focus on private equity, real estate, infrastructure and debt asset classes. Today we are the leading third-party AIFM in the private funds space.
In February 2018 LIS was acquired by Sanne Group. Sanne, an Apex Group company, is an award-winning global provider of alternative asset and corporate services. Established since 1988, Sanne employs c.2,200 professionals worldwide and administers structures and funds that have in excess of US$645 billion assets. We deliver tailored fiduciary services to a highly valued international client base through a global network of 23 locations spread across the Americas, Europe, Africa and Asia-Pacific.
As a group, we help investment managers and fund sponsors realise their investment ideas through turnkey solutions in all aspects of management, governance and servicing of the investment fund structure and supporting vehicles. We provide our clients with a full suite of substance, corporate and fund administration and depository services permitting them to focus on the management of the investments.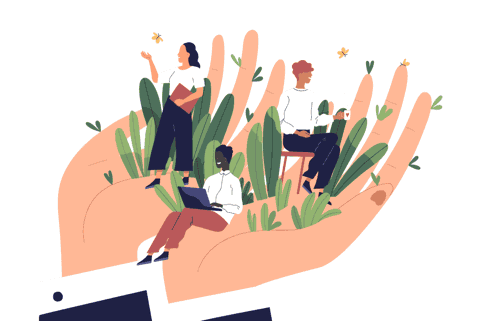 We care about our work. We care about doing a good job. We care about each other. We care about the environment and society. We don't do "that's not my job" – "that's not in my role". We strive to put what's right for the team and our client first.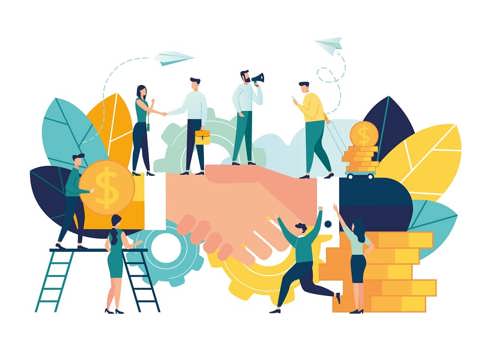 We don't have egos. We respect each other. Every role and every person brings value. We listen. We embrace diversity in all guises. We don't tolerate dismissive conduct, lack of inclusivity or bias.
We go above and beyond. We strive to be the best. We are motivated. We are always learning. We are candid. We are transforming. We are never complacent and we believe in our people.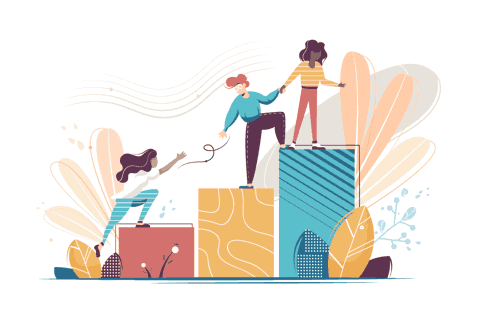 We drive growth through collaboration and openness. We drive growth through inclusivity. We drive growth through investment in our business and our people. We drive growth through the promotion of excellence.